midnight at the gaping maw
..its complete, i'll post it on bellystuffed of course when i finish the other one needing to be done, for now though is all here…
[9:08 is page one!]

[4:44 AM .. page two, the plot thickens!]

[7:AM, unfortunately 24 hours later which makes this not entirely a live thread… is page 3!]
Honestly, I dont know why this last batch is taking me so long. Is rather horrifying since i really REALLY need to get it done, perhaps is some sort of law of diminishing returns or one of Zenos paradoxes…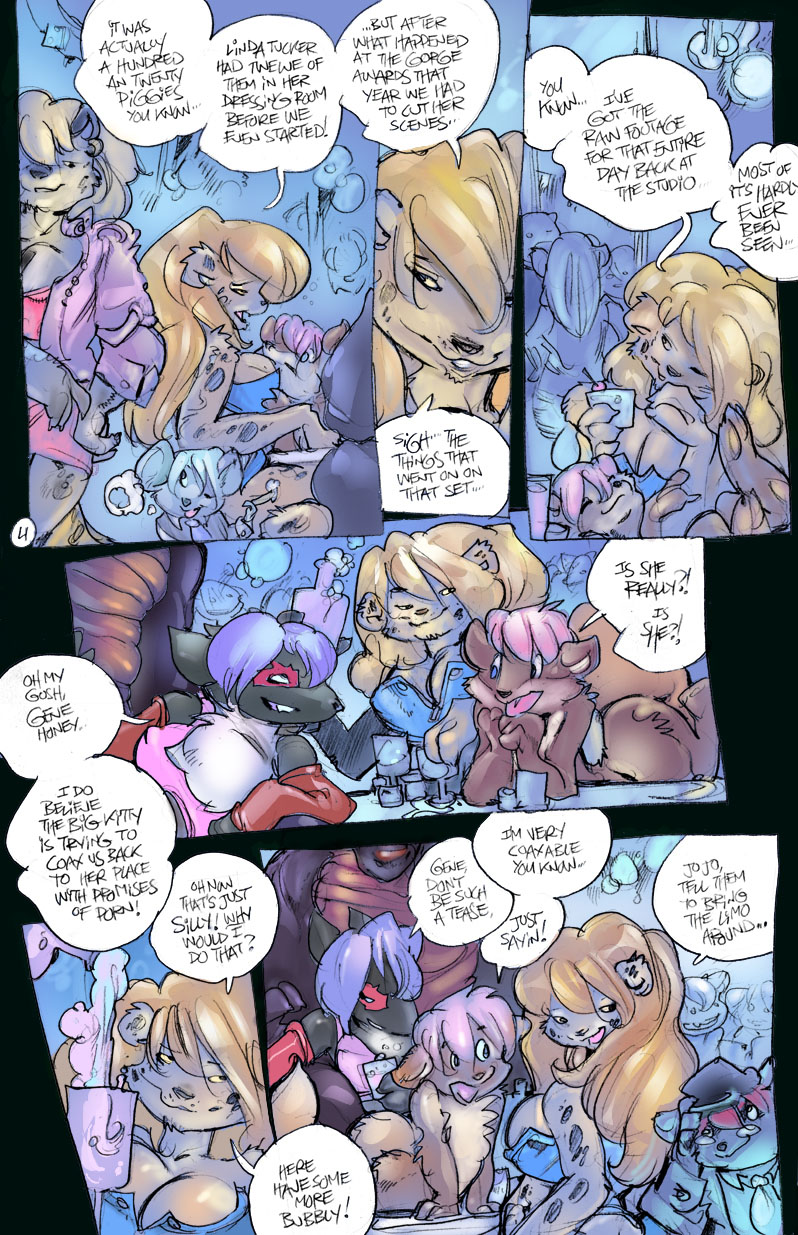 and on with page 5, Shasta it should be noted is up to no good….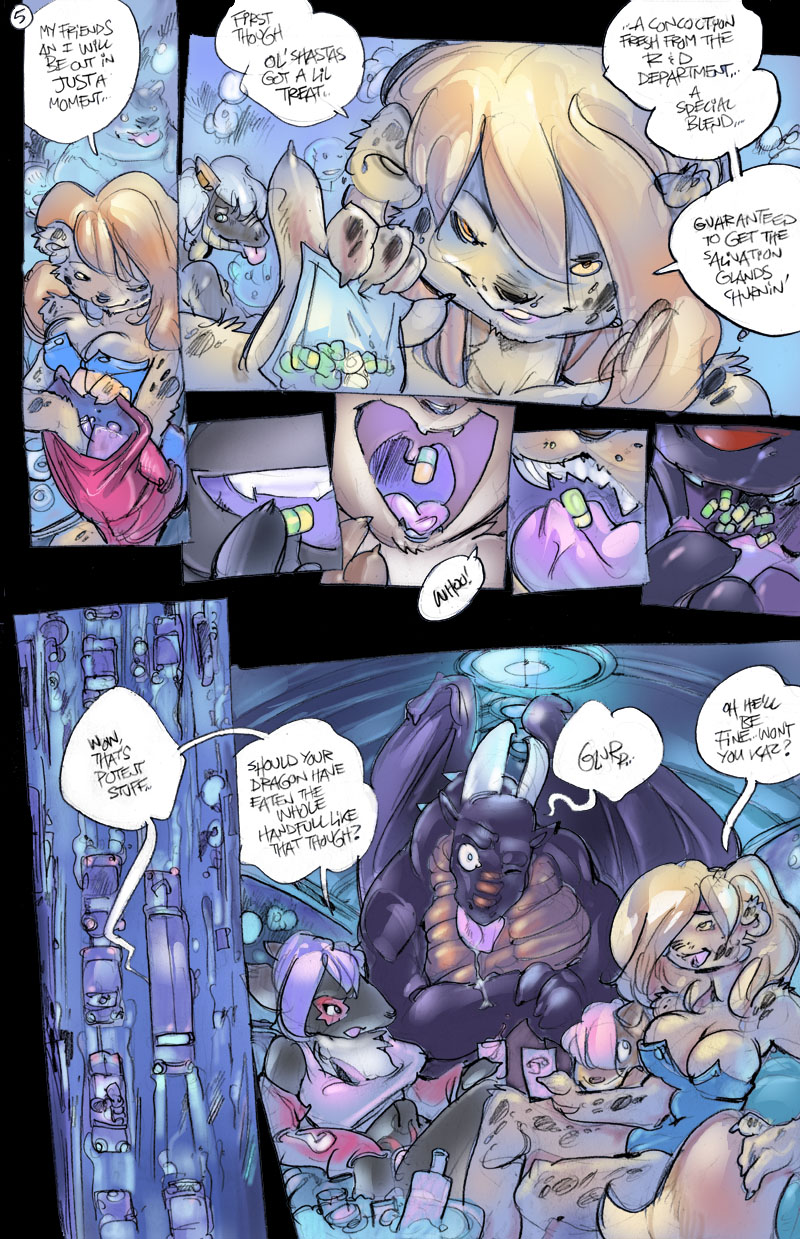 going in for the last batch, and then its time to color the Snakey story which is allready scanned and ready to go.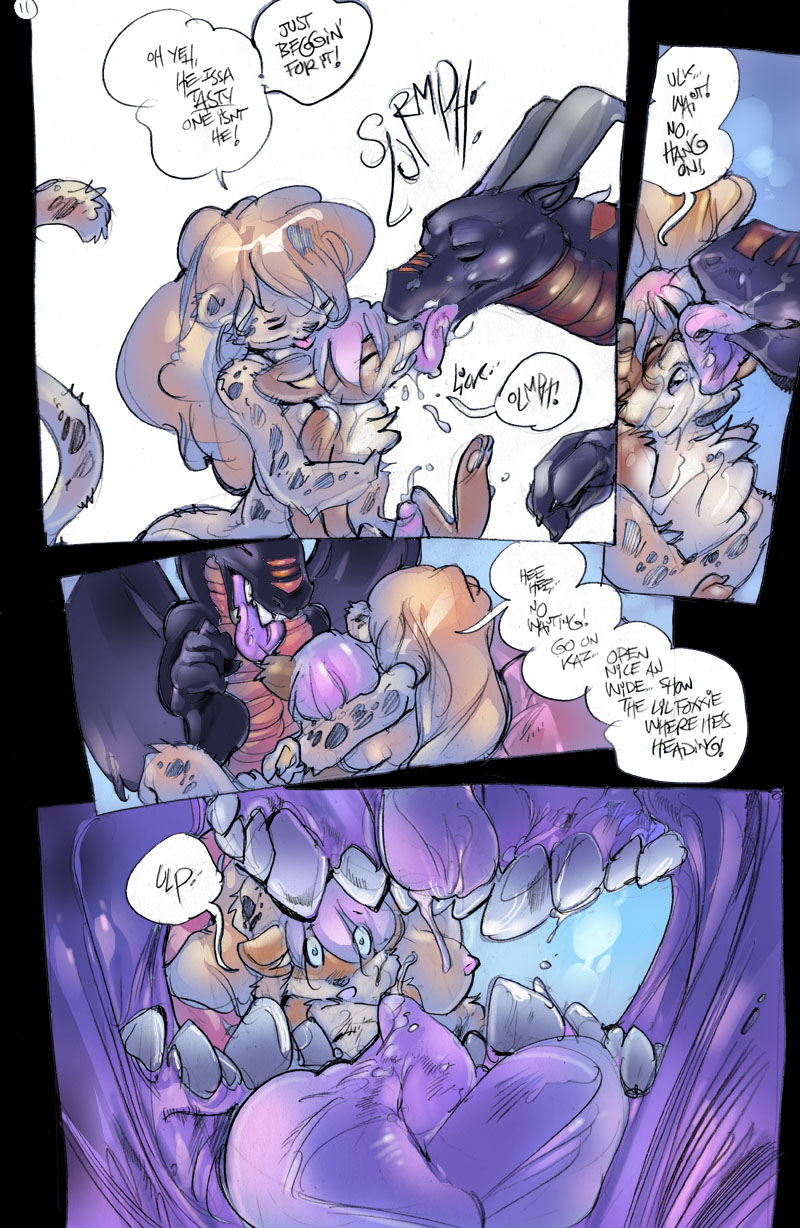 2 more pages to go, exactly what you would expect, no surprise ending here!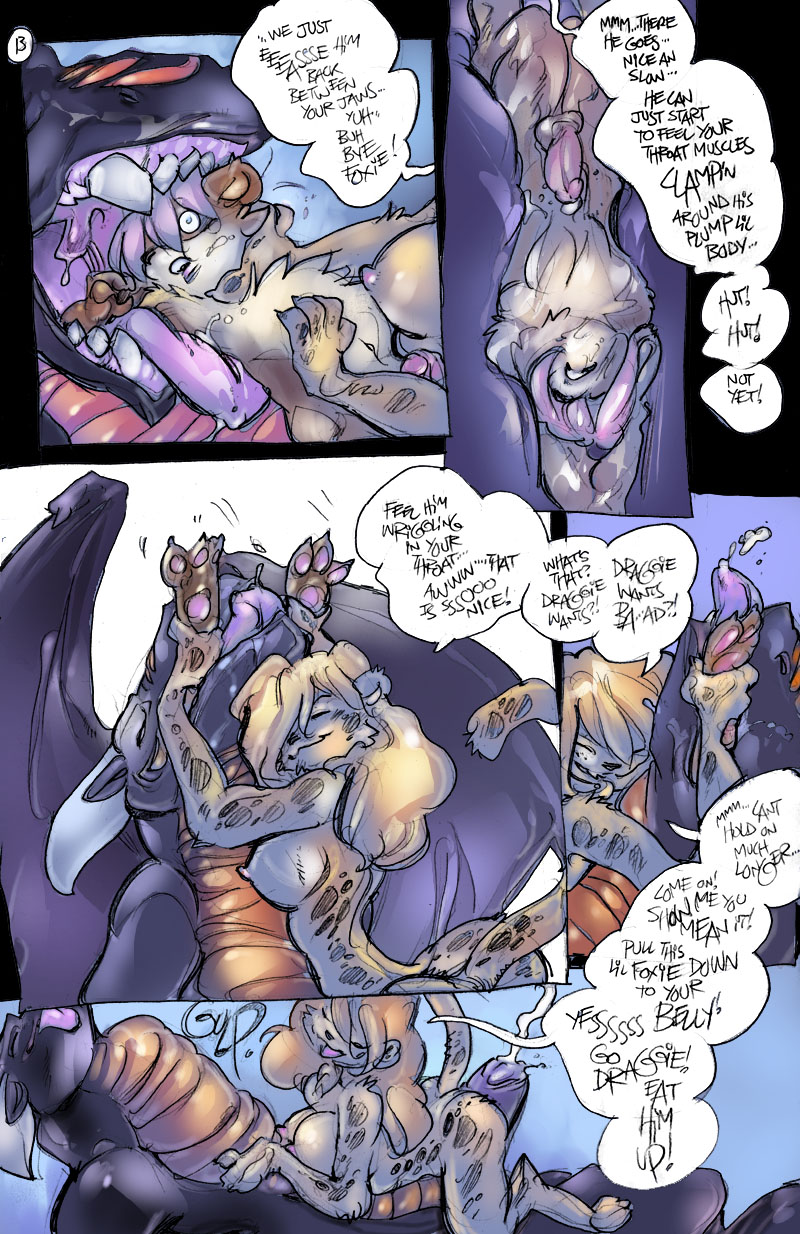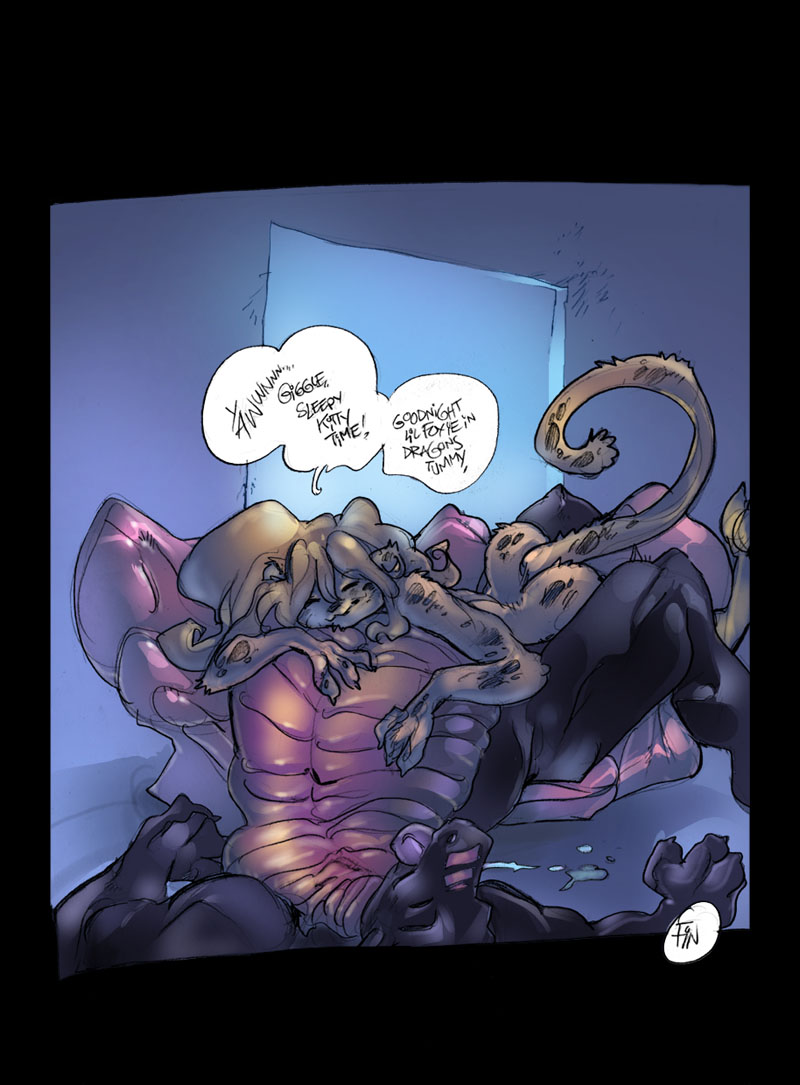 …i was considering doing more of a 'goodnight moon' riff.. but nuuu, will leave it at that.